Auto Financing Vehicles Over 100k Mileage
Posted Friday, Jul 10, 2020
Author: Benjamin Rangel
In today's modern technological world the lifespan of vehicles is increasing. If you can't afford a newer vehicle but you need a vehicle, you will have to set your sights on a vehicle that has mileage. High mileage cars have a common misconception of being considered clunkers, but that is not always the case. With improvements in technology and reliability, more and more cars are built to travel well beyond 200K. This is good news for the consumers in the market who choose a vehicle with high-mileage.
A common concern with a high mileage vehicle is functionality and reliability. It is illegal for anyone to sell you a "lemon," which is a term to describe a new or leased vehicle that cannot be repaired after a reasonable number of attempts. Usually, this will only cover used cars when it is still under the manufacturer's warranty. For more information on the California State Lemon Law Statute, please visit the California Lemon Law Statute.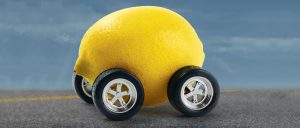 If you are in the market for a used car that has higher miles on it, finding a good loan can be tricky. There are lenders who will provide financing, however, they have a different set of qualification guidelines. When applying for an auto loan, the amount you are applying for should include the car plus additional costs that come with buying and registering a car (items like sales tax and vehicle registration fee).  It's strongly suggested to have 30% — 50% of the car value for your down payment, depending on the total cost of the vehicle, lenders will not approve financing for high-mileage vehicles with less than 50% down payment.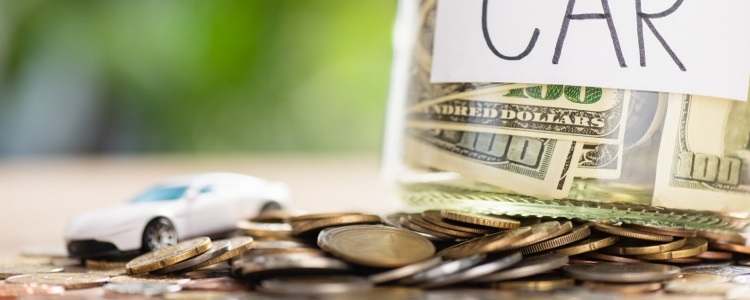 Buying a high-mileage car may be unsettling for most buyers and create a lot of doubts. Can I get approved for financing and not have to pay cash? Will I be able to get an affordable monthly payment? And will I be able to find a good vehicle within my price range? Many banks and credit unions do not like to loan money to people interested in older cars with many miles on them, that's because cars with over 100,000 miles are more likely to have serious mechanical issues. The surprise cost associated with such issues can be a burden on a person's budget, simply meaning the buyer does not pay their loan off. Not only does this damage the borrower's credit, it means a lot of money lost for the lending institution itself.
Mileage limits on used vehicles vary from one lender to another. However, the vast majority of major banks have a cap of 70-75,000 miles. They simply will not approve you for a vehicle that has more miles than this. A few banks and credit unions are extending their caps to 100,000 miles, as they understand that vehicles last longer these days than they ever have before. There are always independent dealerships that offer their own in house financing or private financing options. Always ask the dealer's representative if they offer that option.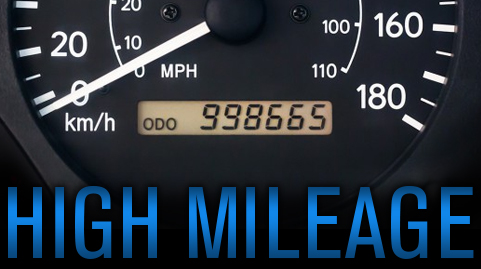 Since you are looking at higher mileage cars, you probably are trying to get the most car possible for the amount of money you have. Do some research on models you are interested in to find out how many miles they typically last. Some cars last well over 200,000 miles, while others start to have problems before they've even accrued 100,000 miles. Of course, this is particularly important if you will be getting a loan for the car.
Make sure to test drive any car before you become serious about buying it. During the test drive, make sure everything about the car works as it should. Remember that higher mileage cars do not typically come with any sort of manufacturer's warranty, even if the car is purchased from a car dealership. However, you can buy an extended warranty plan. This makes it extremely important to go over the car with a fine-tooth comb before signing on the dotted line.
A Few Tips to remember
• Make sure to consult the Kelley Blue Book value of the car.

• When applying for a car loan lenders often have a cap for vehicles such as; how many miles a vehicle may have. 

• "Bad" or "Poor" credit generally is considered a FICO score around 600 and below by sources including the Consumer Federation of

   America and National Credit Reporting Association

(reported by the Associated Press), Bankrate.com, Credit.com, Investopedia,

   NerdWallet.com and others. The Congressional Budget Office identifies a FICO score of 620 as the "cutoff" for

prime loans.

• Review the CARFAX report.

• Good dealerships always allow you to bring your mechanic to inspect the car. 
Finally, remember besides finding a car that appeals to you, you want to deal with only a dealership that has a good reputation.