How to Lease a Vehicle
Posted Friday, Aug 16, 2019
Author - Benjamin Rangel
Even veteran car buyers can be confused when it comes to the best way to lease a car. The terminology is mystifying, and it's hard to know what the monthly payment should be or what parts of the deal are negotiable.
Leasing is really just another way of financing a car and it is becoming increasingly popular. Consequently, we have come up with our key factors on How to lease a vehicle. If you decide leasing is right for you, here's how to make your best deal.
1. Choose a Car that holds its value
When you lease a vehicle you are paying for its depreciation, plus interest, tax and some fees. So if you choose a car that holds its value, or depreciates less, your lease payment will be lower.
A car with good resale value has a strong "residual value." This means the residual — the amount that's left — is still high when your lease term is over. Many car websites and magazines publish annual lists of good lease cars. Search for "best residual values."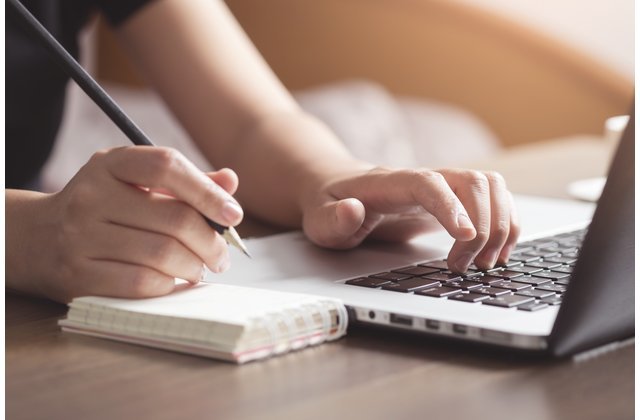 2. Check leasing specials
When a car isn't selling quickly enough, the manufacturer might advertise special leasing offers to move the metal. These widely advertised deals provide a low monthly payment by tweaking the leasing formula in one of a number of ways, such as offering a low interest rate or low to zero out of pocket cost. To see if it really is a good deal, make sure it doesn't allow less than 12,000 miles or require a high down payment.
3. Get quotes from dealers
Now that you have a target sales price, contact several dealers, either through the internet department or by requesting a quote directly through the dealership's website. In your email, ask if they have the car you want in stock and ask for their best sales price.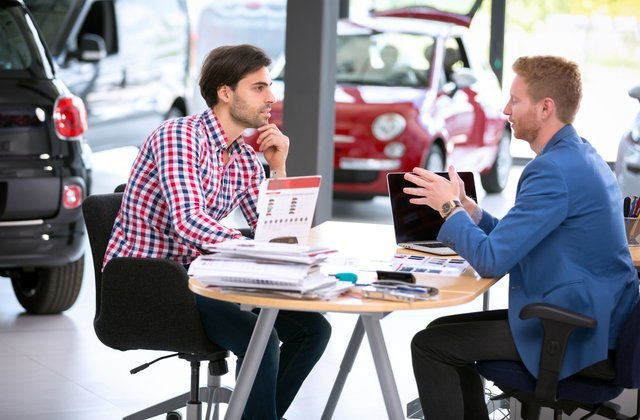 4. Spot your best deal
Even though you have requested quotes for the same car from different dealers, it might be confusing to try to compare them. This might be because the car a dealer has in stock has different options. For example, one car might be selling for $23,000, while another car is selling for $24,000 but is actually a better deal because it has upgraded features, such as leather seats.
An easy way to spot your best deal is to look at how much the dealer is charging over the invoice price. Even though the total price is changing, the relationship to the invoice price reveals the best deal. For example, one car might be selling for $23,000, but its invoice price is $22,000, so it's selling for $1,000 over invoice. The other car, selling for $24,000, has an invoice price of $23,500, meaning that it is selling for $500 over invoice.
5. Ask for your desired lease payments
Pick the car with the best sales price, and the color and options you want, and get back in touch with the salesperson who gave you the quote. Tell him you've decided to lease the car. Ask him to give you lease payments at the sales price he quoted.
Now, this is very important: Make sure to set the terms. Tell the salesperson what you want: For example; 36-month lease, with 12,000 miles and $1,000 in drive-off fees. You can choose the length of time, mileage and what you want to pay in drive-off fees.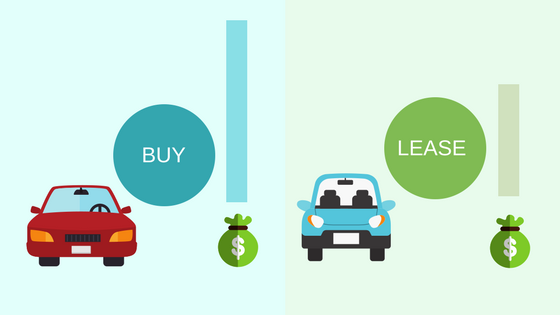 6. Credit Union Leases
Credit union members reap the same benefits as anyone who decides to lease versus own. In fact, as credit union members they use a financial institution that prioritizes customer service over margins.
A lower monthly payment is one of the biggest reasons people opt for leasing. Just as you pay lower interest on a car loan at a credit union, you pay less per month on a lease.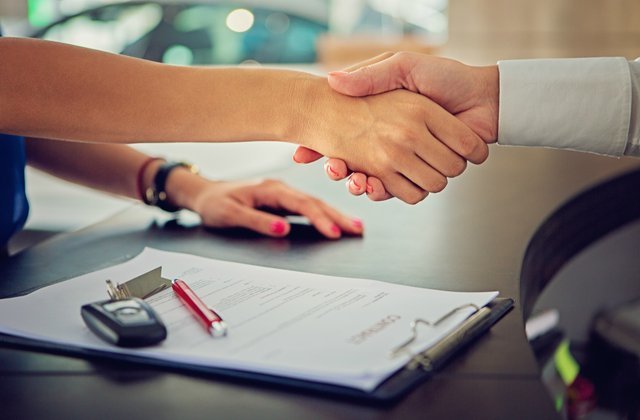 7. Close the deal
Whether you do the deal at home, at the dealership, or through a licensed experienced Auto Broker make sure the contract matches your agreed-upon sales price and terms. In addition, most contracts will include an acquisition fee and may also call for a disposition fee. Security fees are becoming rare.
If it all looks good, sign the documents, hand over your check for your drive-off fees, and make sure you have insurance on the car. Over the life of the lease, remember that you don't own this car. Have all the required maintenance performed and take especially good care of it so you can avoid penalties for excess wear and tear when you turn it in.
There you have it our tips on how to lease a vehicle. Additionally, our Auto Brokers help people every day to obtain leases on all most all major car brands. Give us a call if you feel you need assistance.