New vs Used Auto Financing
Posted Friday, Jun 19, 2020
Author: Benjamin Rangel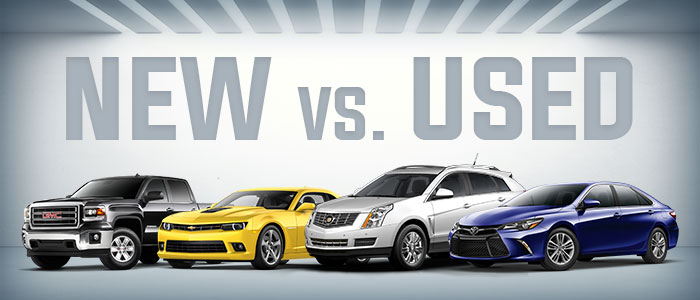 When you feel it is time to start the car buying process, one of the biggest questions is: "Should you buy new or preowned?"  A comparison of new vs. used auto loans can be helpful in the decision-making process. After all, you are committing to a financing contract, you are going to want to make sure you're comfortable with the interest rate, monthly payment, and the vehicle in total.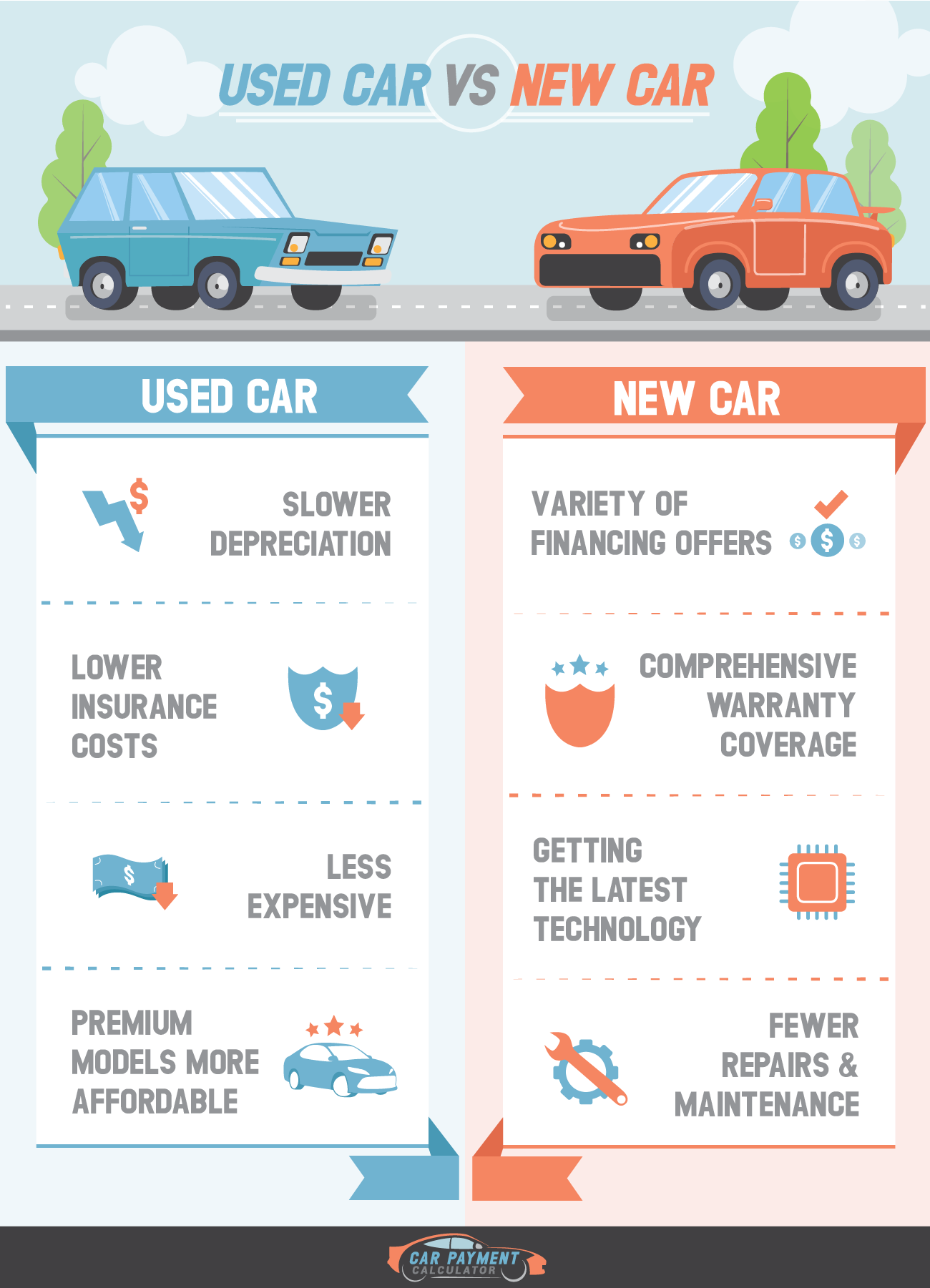 New car loan advantages
Lower rates – Interest rates and APRs are typically lower for new cars than used vehicles.
Special rates – Automakers often offer incentives like zero or low APRs on certain models. Rates are usually not negotiable and are dependent on the consumer's credit.
Bonus cash – instant rebate on a new-car sticker price is another common incentive provided by manufacturers. 
Sales events – Look out for year-end and holiday sales events when carmakers offer a wide variety of incentives.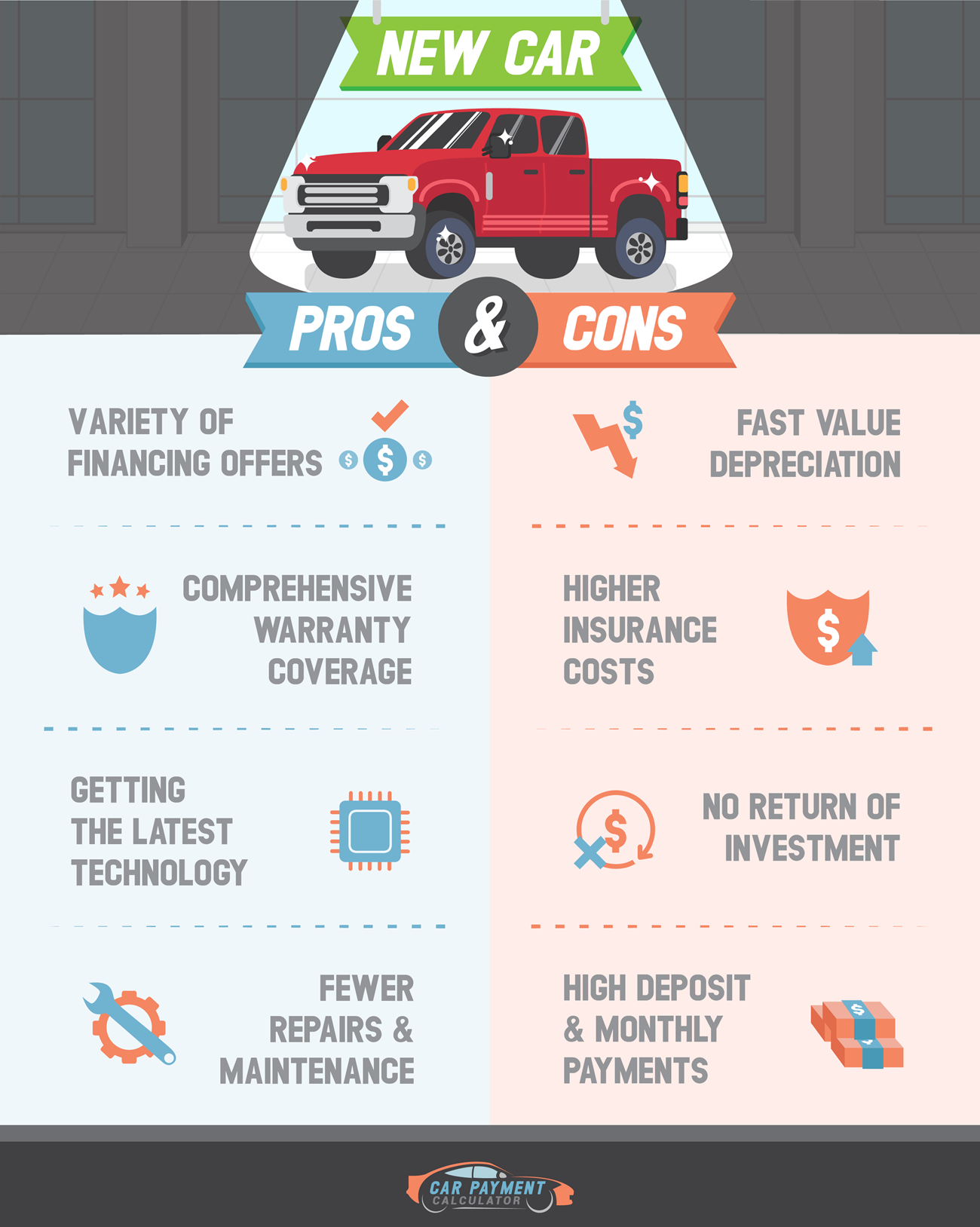 Used car loan advantages
Smaller loan amounts – Lower average prices and smaller loan amounts make financing a used car affordable for many buyers. The average loan amount for a new vehicle was $30,958 for the second quarter of 2018, compared to $19,708 for used, according to Experian data.
Slower depreciation – New cars lose 20% of value in the first year. For this reason, buying a used car can also reduce the chances of becoming upside down on a loan. Other factors like a down payment, trade-in and a rolled over loan will change the end of sale costs.
Shorter loan terms – Used cars may have higher APRs, although they typically have shorter loan periods, which means a shorter path to being car-payment free.
Accessible to a broader range of credit types – New car loans usually are secured by consumers with good credit, (However, keep in mind as a car ages lenders may require an increased down payment.) while lenders will welcome applications for used auto loans with all credit types.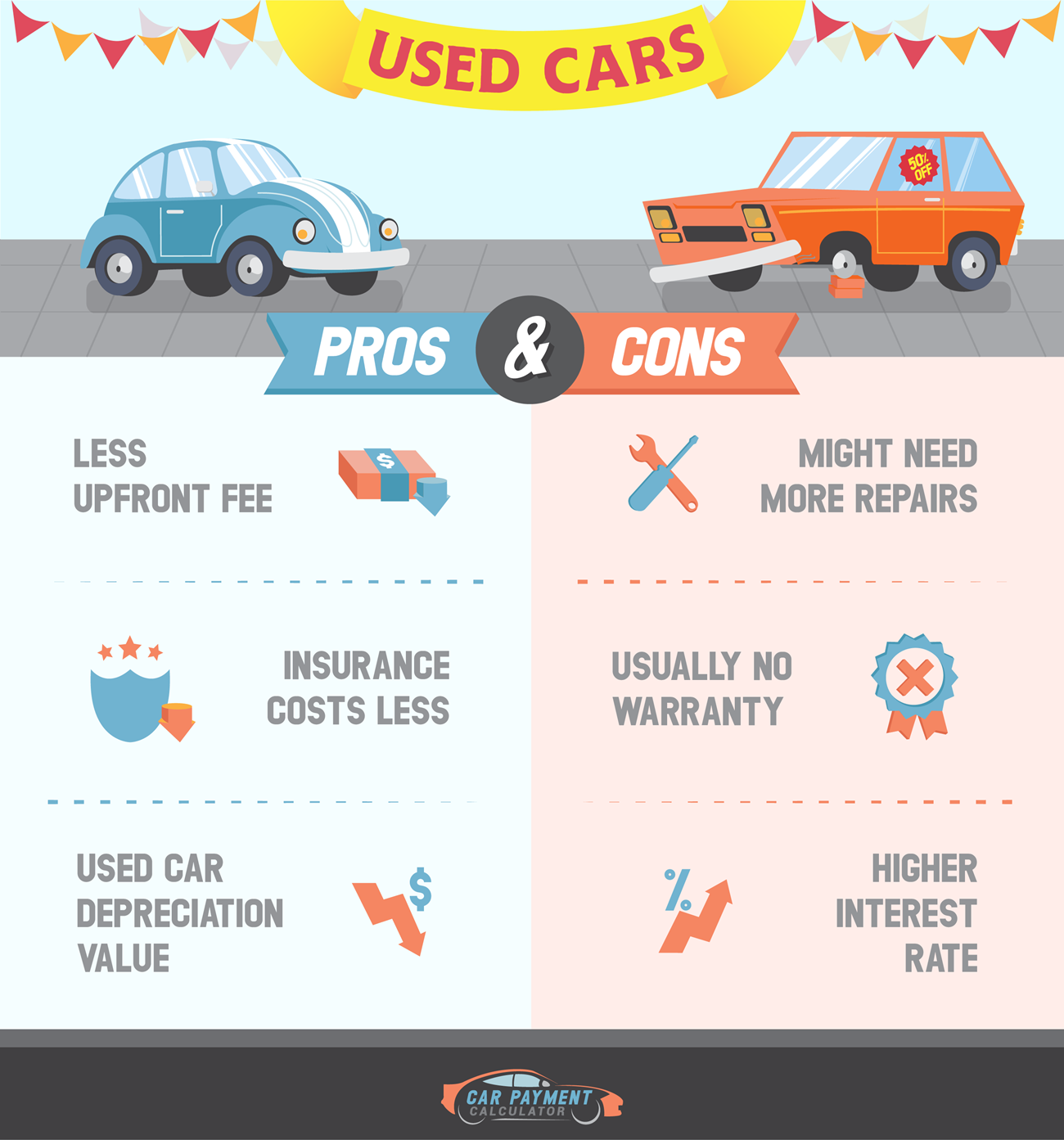 New or used, shop with confidence and apply for pre-approval
New vs. used car is a decision based on your personal finances, this will determine which loan looks better, take the first step in the car-buying process by applying for pre-approval. If approved, you will know how much you have to spend before entering a dealership, and you can navigate negotiating on price like a cash buyer.

Finish the deal
Whether you do the deal at home, at the dealership, or through a licensed experienced Auto Broker make sure the contract matches your agreed-upon sales price and terms. In addition, most contracts will include an acquisition fee and may also call for a disposition fee. Security fees are becoming rare.
If it all looks good, sign the documents, hand over your check for your drive-off fees, and make sure you have insurance on the car. Over the life of the lease, remember that you don't own this car. Have all the required maintenance performed and take especially good care of it so you can avoid penalties for excess wear and tear when you turn it in.
Additionally, our Auto Brokers help people every day to obtain leases on almost all major car brands. Give us a call if you feel you need assistance, or Apply for a new or used car loan and get an instant decision.