Pet road trips – How to prepare for a better time
Posted Friday, Jul 31, 2020
Author: Benjamin Rangel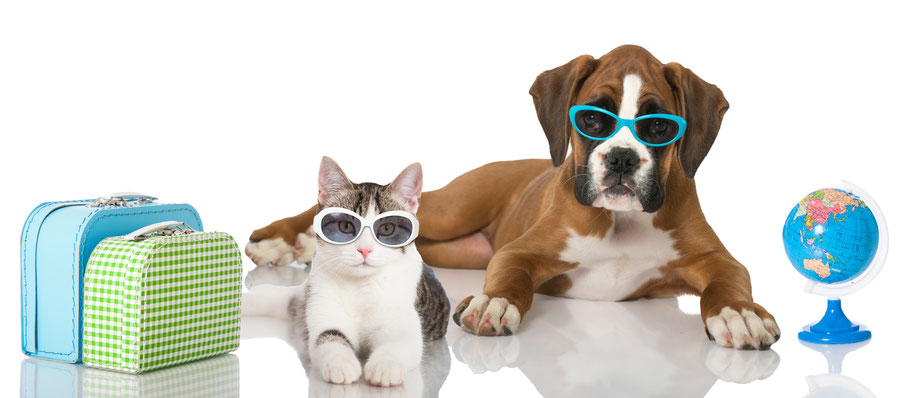 Are you the proud owner of a dog, cat, or another helpful support animal? Then you know (like my wife and me) we are a different breed. We treat our four-legged creatures as best friends and/or a part of the family, that includes planning our annual pet road trip.
So, when it comes to taking a car trip with your extended party, there are few items you want to keep in mind in order to keep you both safe. While some of you are seasoned veterans when it comes to pet ownership, others are fresh and may not be aware of the pitfalls of taking your dog with you on a long car ride. Here are my top pet road trip tips. 
Regardless of your pet's size, proper identification is the most important item, losing your dog can put your trip in a bad state of affairs. Keep the collar with current tags on at all times, a leash should also be worn as much as possible. If your pet has a microchip implant, all the better. Most shelters and veterinarians now have scanners to read them.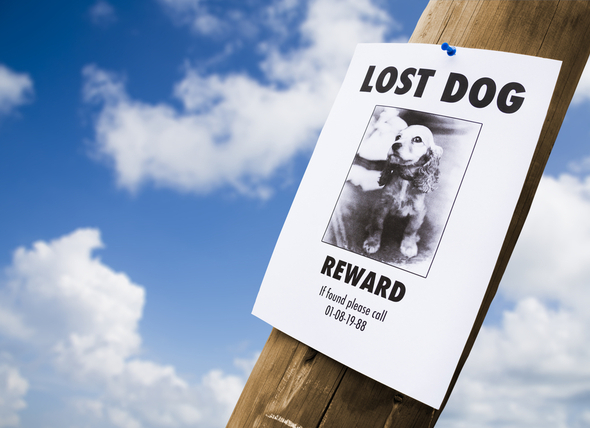 For added safety for both yourself and your pet, use a pet car seat. Yes, they do exist. An animal moving freely about your vehicle can be extremely hazardous. In a sudden stop or evasive maneuver, your pet could easily get hurt. Also, in some states driving with an unrestrained dog is illegal. A variety of different car seats are available.
If you're going to be traveling overnight or for a long-distance, locate dog-friendly inns, motels, hotels, or campsites ahead of time. (Just remember to be respectful of others and clean up after your dog) There is even cat welcoming accommodations in many areas. Overnight pet road trips for kitties are happening more now.  
A helpful tool while away from the comforts of home is the importance of bringing a few of their favorite toys. Any medications they may be taking, treats, food, water, and a bowl. (You do not want to travel to several stores and attempt to buy every very brand of animal food in hopes that your pet will not become sick). Whatever you do, DO NOT feed your pet a large meal, especially if your pet is prone to motion sickness. (There are several home remedies for motion sickness in animals, please consult your local vet for proper diagnosis). Feed him a light meal no less than three hours prior to your initial departure, followed by very small meals until you've reached your destination.
Under no circumstances should you leave your dog in the car, EVER! No matter what the temperature is this is a no-no for any pet owner. Even on mild summer days, it takes as little as 15 minutes for your dog to begin experiencing symptoms of heatstroke. If that isn't a deterrent, be advised that most states now have laws on the books making it illegal to leave a pet in a locked car.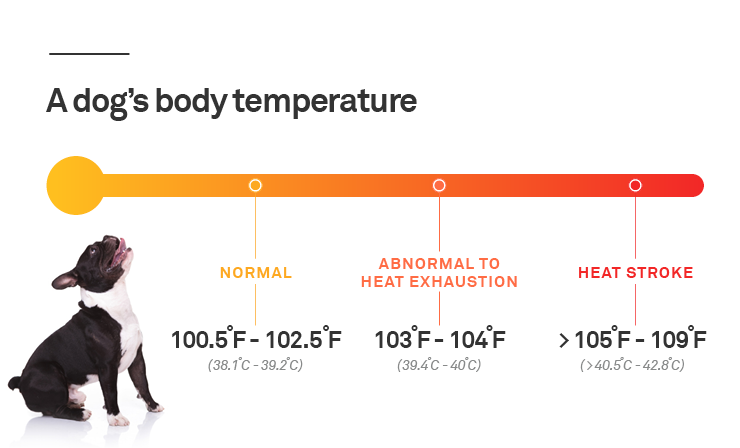 Although it's been proven to not be good for them, dogs love to ride with their head out the window. Avoid this. Their mouth, eyes, and nostrils will dry out considerably from the wind. Once that happens, they will behave like a child – they will be uncomfortable and will probably make you as uncomfortable as they are by their whiny behavior.
The bottom line is, plan your pet road trip wisely, follow these simple tips, and you're bound to have a much better journey all around.
Here is a list of items that help my wife and me with traveling up and down the California coast with the horde of pets my wife and my luggage around. (No offense to my wife, Miko, Panda-Bear, Mi-Mi,  Mr. Awesome and our recently departed Max R.I.P. Buddy)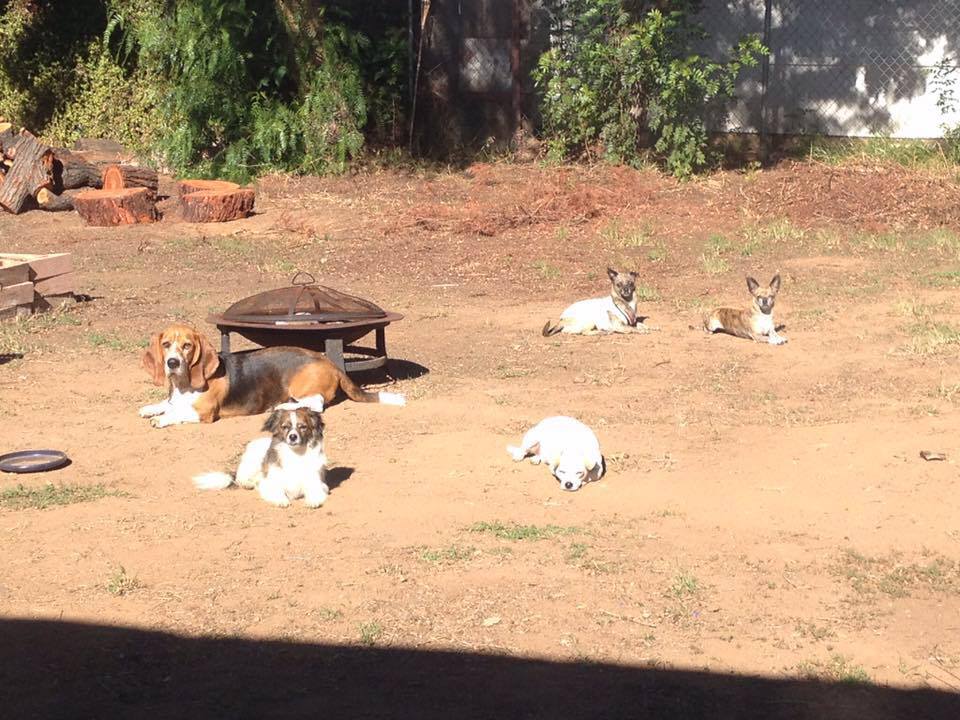 If your cat or small dog is prone to car-sickness, this booster seat is the best way to make them more comfortable. This padded seat will give your pet height as well as some stability in the car. It's a bit on the expensive side, but a quality seat like this is guaranteed to make any nervous pet feel secure and relaxed.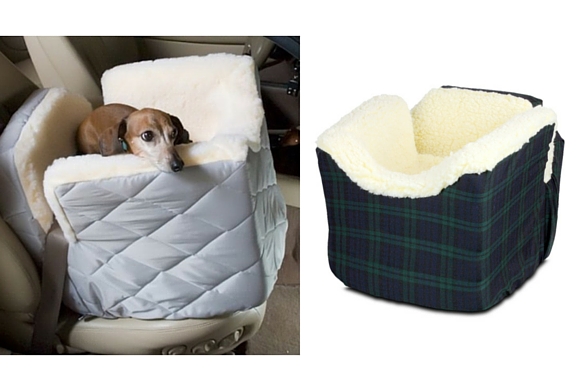 You might love your pets, but that doesn't stop them from shedding all over your car. This car cover does double-duty, protecting your car seats from unwanted fur and making your pets comfortable with its soft cushioning. As an added bonus, it can even be set up to block your pet from jumping in the front seat with you.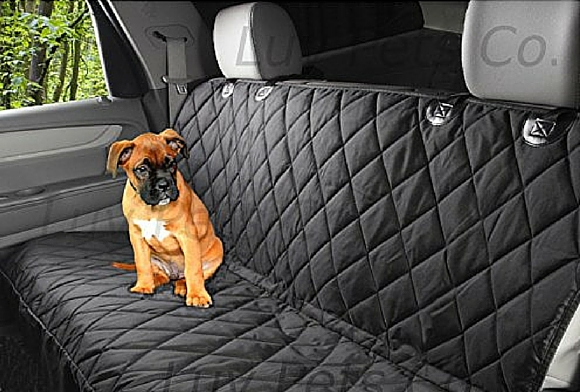 These bowls are perfect for any thirsty dog or cat. They are available in different sizes and collapse into a flat circle. They even include a carabiner, perfect for attaching to a bag or backpack should you stop for a hike.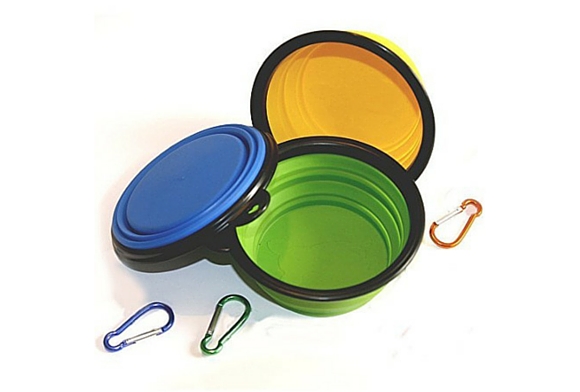 Things can get pretty messy on the road, and there won't always be water nearby to clean up. This no-rinse shampoo is the quickest way to freshen up your pet. All you have to do is spray and wipe.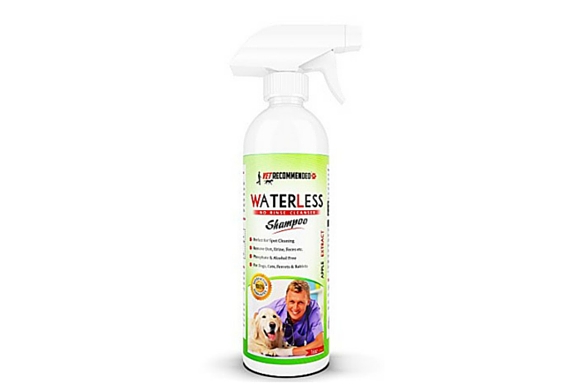 Your pet likes to be comfortable, too, but there's not always enough room in the car to bring a pet bed along. This portable bed rolls up into a compact and easily packable shape.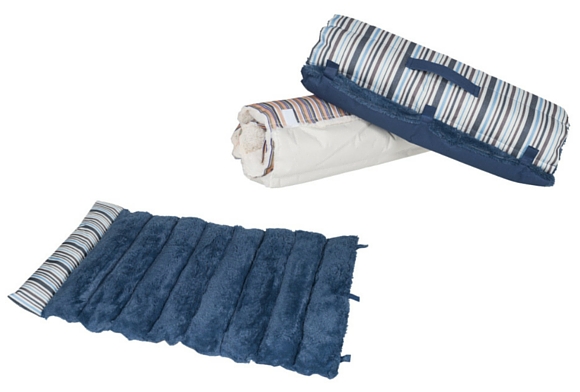 This leash clicks right into your car's existing seatbelt, making it the easiest way to ensure your pet's safety. Just attach it to your pet's harness, click it into the buckle, and they'll be safe in the backseat.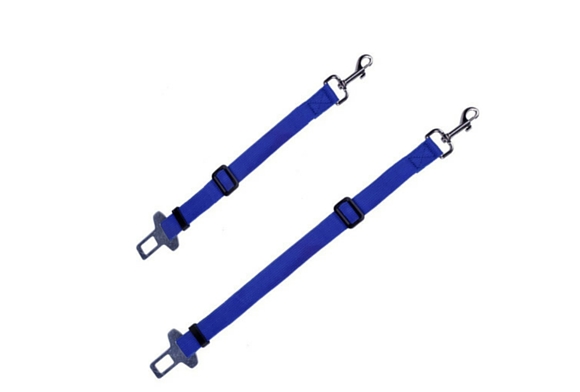 I hope that this will help you on your journey as a responsible and loving pet owner. From my pack of furry friends to yours, be it dog, cat, bird, reptilian, or otherwise.  I hope this will make your next pet road trip plan for you and your four-legged loved ones a much smoother transition. Please check out our other blogs today! CLICK HERE